3 Round Trip Tickets to Chicago from Boise, Idaho
Total Cost: 81k Delta SkyMiles & $33.60 ($11.20 taxes each)
This year my beautiful stepdaughter graduates from high school in Chicago, Illinois; the task of getting our family to Chicago would typically come at a STEEP airfare price of $1,125.00! You guessed it; I used miles earned to book our round trip airline tickets, which saved us $1,091.40!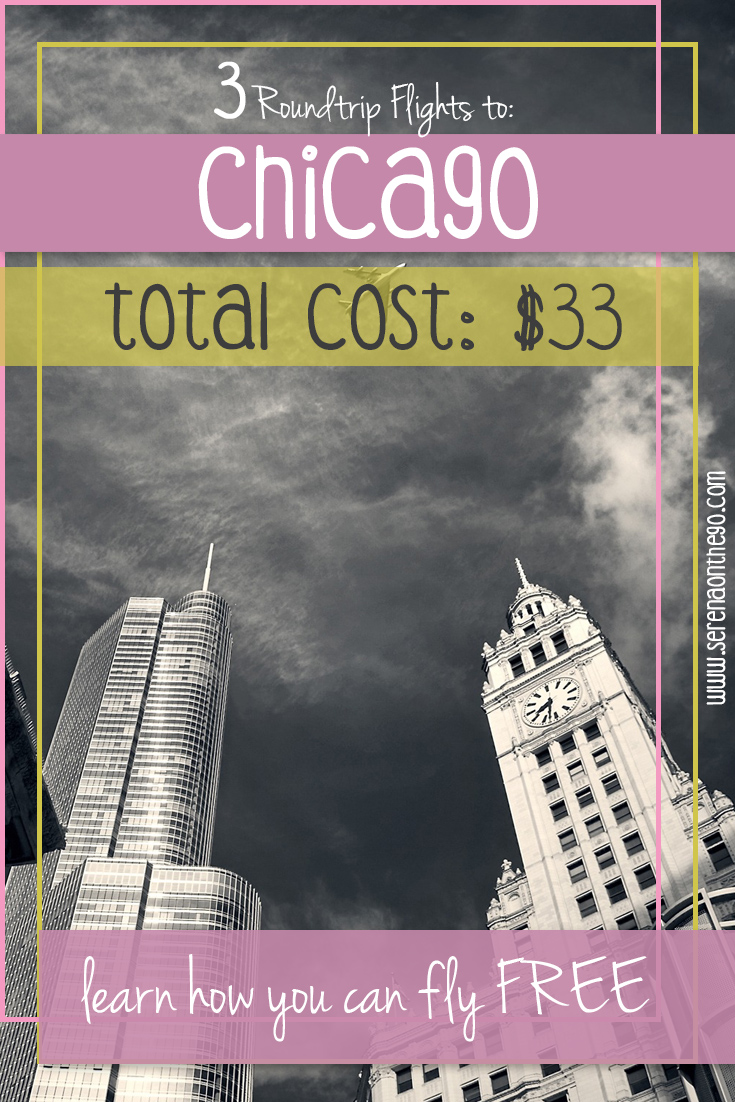 LIKE ME ON FACEBOOK!
START PINNING WITH ME ON PINTEREST!
CHECK ME OUT ON INSTAGRAM!
JOIN MY BLOGGER FACEBOOK GROUP!
When I booked free tickets to Maui, Hawaii and Cancun, Mexico I used "hacking", which is maneuvering award bookings between airline partners, however, these award seats were straightforward reservations. I used the Delta Website to book directly through the Delta Airlines website using SkyMiles earned through my Delta Gold SkyMiles American Express.
Typically, I am not a fan of airline specific credit cards because they are limited to redemption on one specific airline (I'm not airline loyal). To boot, some airlines charge FAR too much for their own award tickets and have limited seat availability, however, the Delta Gold American Express offers many benefits and a fantastic sign up bonus so I like it, I use it, and I recommend it!
Below is the would-be cost of these identical tickets if I had paid cash: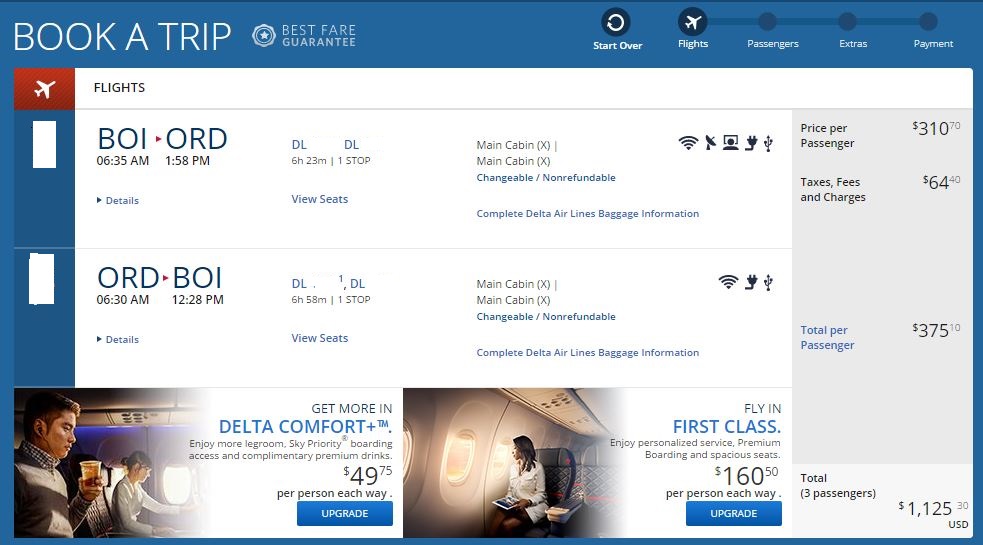 Here's how I earned the miles used for these flights:
I used the Delta GOLD American Express sign up bonus of 60k SkyMiles. Also, I shared my free and frugal travel knowledge with my neighbors; they wanted a "refer-a-friend" sign up link to get their own Delta Gold AMEX, so when they signed up I received 5k bonus SkyMiles (you can do that also to earn more miles!).
I also earned Skymiles by using the Skymiles Dining Bonus (eat at approved restaurants and get points for using your registered credit card), and by using the Delta shopping portal (filed my taxes through H&R Block, got 900+ bonus points), and also earned some credit for 2 non-award flights I'd taken in 2016. See more ways of earning miles here!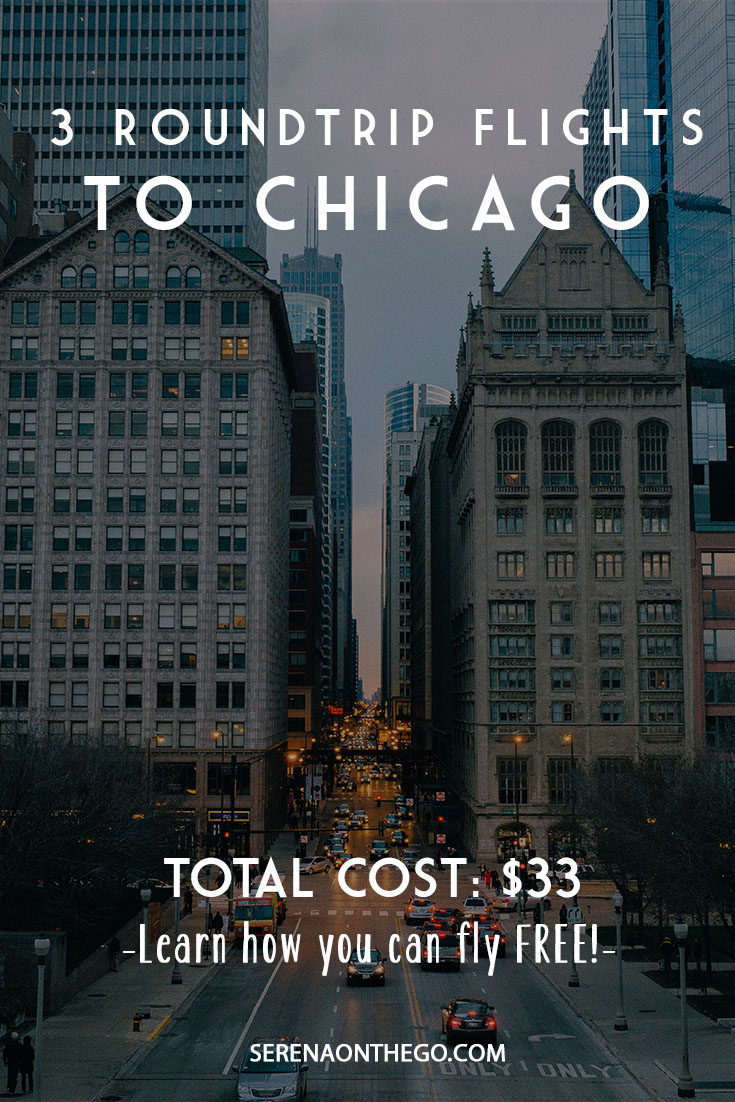 DELTA GOLD SKYMILES (AMERICAN EXPRESS) (APPLY HERE)
+30k point sign up BONUS once you meet the minimum spending requirement
+Priority boarding
+Free checked baggage
+Your spouse applies, meets the minimum spending requirement and then receives their own 30k point sign up BONUS
One couple can earn 75k points JUST by signing up and meeting the minimum spending requirements! With this card you get free checked baggage and priority boarding!
*Note* Between the 2 AMEX cards there would be $6,000.00 minimum spending requirement, however, you have 3 months on each card to meet this requirement so spread applications out over time if needed. The $6,000.00 you spend to meet this requirement IS additional SkyMiles earned.
Happy free traveling! Please share your success and stories with me! And, always feel free to contact me!
-Serena
LIKE ME ON FACEBOOK!
START PINNING WITH ME ON PINTEREST!
CHECK ME OUT ON INSTAGRAM!
JOIN MY BLOGGER FACEBOOK GROUP!
Related Posts:
4 Nights FREE at the All Inclusive Hyatt Zilara in Cancun, Mexico
3 Round Trip Airline Tickets to Chicago for $33
New to FREE Flying? Start HERE!
What's stopping you from your dreams?
Grab your FREE copy of "Perfecting Pinnable Images" COURSE NOW!