Are you making a huge blogger mistake when it comes to Pinterest? I'm willing to bet you might be if you're new to Pinterest! Are you aware there is a HUGE difference between an IMAGE and a PINNABLE image?
For a limited time I'm offering "PERFECTING PINNABLE IMAGES" PDF course to my readers FREE!
ENTER YOUR NAME AND E-MAIL BELOW FOR YOUR FREE COURSE!  It will be delivered directly to your inbox as a instant download PDF!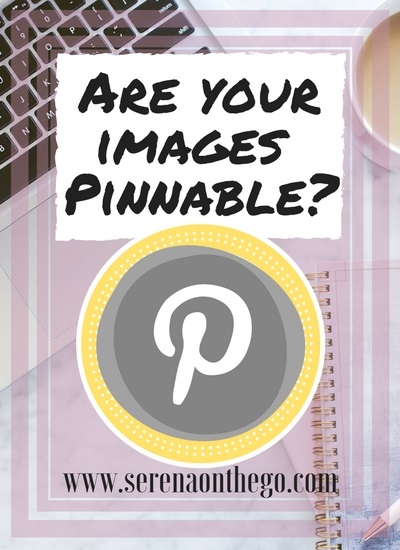 This 10 page course includes: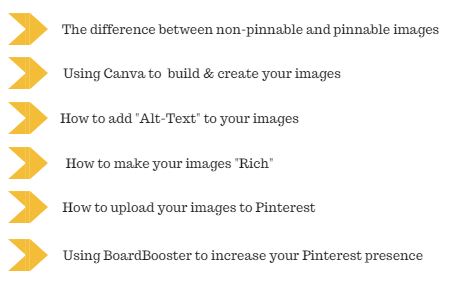 IS YOUR BLOG PINNABLE?
Let me send you a FREE short course on making PINNABLE images!
This simple course will boost your blog traffic!
Pinterest drove over 25,000 views to my blog in just 4 MONTHS!