Your chosen blog niche can make or destroy your happiness, crush your blog success and create the dreaded burn-out often referred to in the blogging community.
It was just under 4 months ago that I was a "noob" (aka "newbie", "newbster", "rookie"…I have a teenager) in the blogging space.   Passion, excitement and feelings of being overwhelmed were all too real.   Everything in me was determined to take my travel blog to the next level by educating the universe on how to fly around the world free.
See, if you didn't already know, flying free (as in-getting free airfare) is my passion; I'm an avid travel addict who learned how to "hack" free airfare; it was in me to share this with others and I did for a short time, very successfully.  Problem is, I quickly discovered I don't find drive or joy in writing about travel.  I LOVE traveling.  I'll always love traveling.  However, I don't love writing about it. It wasn't until I started this blog and wrote for 4 months that I learned that.  And, let's face it, by having a travel blog I became a travel agent in my friend's eyes…blech; that wasn't in the plan.  Bottom line, creating content we don't love to write about is a struggle.  Struggle isn't something anyone should voluntarily bring into their lives, and I want my readers to feel passion and get as excited as I do.
Related:  Join my free FB Blogger Hangout Group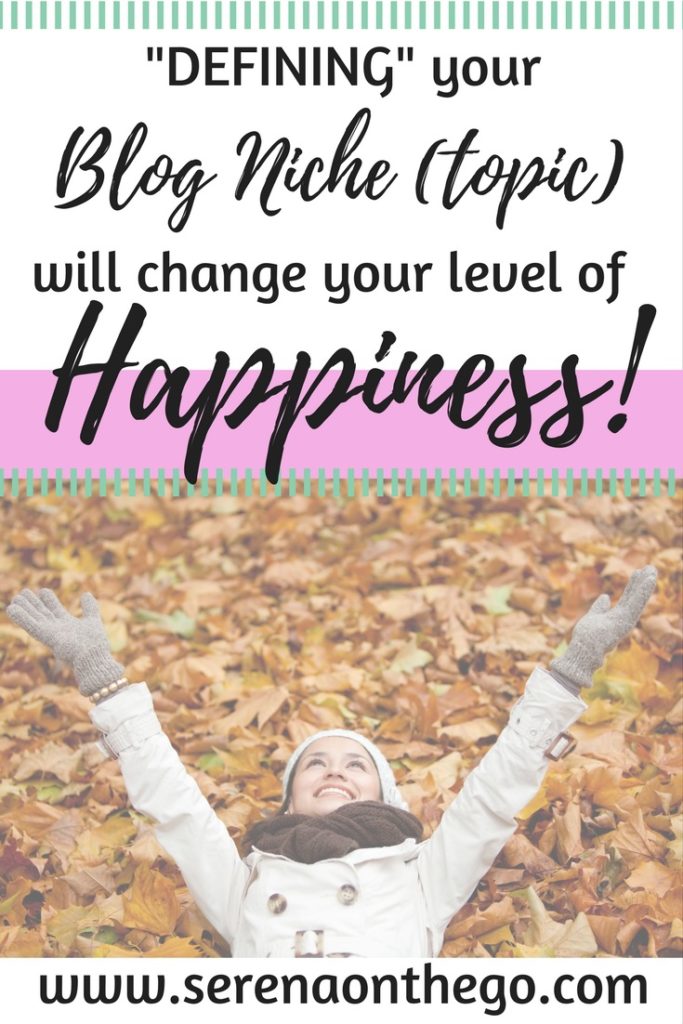 My 4-month journey being a "travel blogger" reminded me of something my mom shared when I was a little freckled face girl.   Mom had a stained glass business (think Tiffany lamps & intricate church windows) in the 1970's; she is strikingly talented and loved hiding away in her glass room to cut and solder.  Problem is, like me, she turned her hobby into a "job" and it lost its joy.  Writing about travel doesn't bring me joy.   After getting back from our $33 trip to Maui I had to do some serious "soul searching", this resulted in a big change.
I've learned more about myself in 4 months than I have in a long time. Not only did I learn about myself, I also listened to others, YOU & my mentors.  Without a doubt, the best advice I had learned along this blogging journey was coming true:
Advice: LISTEN TO YOUR AUDIENCE!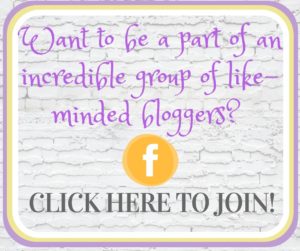 Well, I've listened, and listened hard.   You (my readers) don't care much for my free travel advice (it's brain-pain hard work), but you've made it clear you love my "Positive Paula in a Negative Nancy" world mentality.   You're begging to learn how I live my life not caring what others do, how I build online relationships, how I structured my blog into 20k page views in less than 3 months and how YOU can share in this positive mentality and personal success.   My inbox is filled with your e-mails wanting to work with me as a mentor or coach and asking me to do "boot camp" style (Army pun not intended-Veteran here) reviews of your work.  You've asked me to write more motivational posts, and to tell more of my life stories relating to "choosing happy".   Some of you even asked to hear more about my annoying Grandpa (Gah…you know how to get this tough girl sentimental!).  Google Analytics (this is how bloggers know which of their pages get read the most), my heart, and my husband have all confirmed that I need to follow my gut.
Well friends, luck should have it…
It was meant to be, because, THIS is my favorite thing in the world to write about and brings me immense joy!

Writing about free travel was cool, but the thought of being able to guide other amazing women through their own personal journeys, online relationships, virtual assistant structures, and blogging businesses is rewarding beyond imagination!
Instead of saying "I'm a blogger who teaches others how to fly free", I decided I like THIS better:
I lift up female business owners & bloggers while guiding them to their dreams.  Happiness coach, brazen builder, potential pusher, and motivating machine!
While I'll still throw in some free travel stuff every now and again (I'll never stop traveling), I hope you'll stick around while I turn this site from a "travel blog" into a kick-ass, female entrepreneur, happy-momma-making, confidence cultivating, motivating mentor machine!  Now, who's looking for a cheerleader, of sorts!?
Blogging and writing shouldn't be a "chore", it should be something you LOVE!  The niche you chose to write about should be a topic you find yourself thinking about at night before you fall asleep, telling your friends about at get-togethers, chatting incessantly about over the fire while your camping, and something your audience wants more of.   I get that every blogger has burn-out and needs a break (girl….I just took one!), but your niche should be something you're less likely to fall out from under.
YOUR NICHE MATTERS BECAUSE YOUR HAPPINESS MATTERS!  (and, it's never too late to change it)
Have you had a change of niche?  Have you started something you thought you loved and had a change of heart?  I'd love to hear about it!
Related Reading:
Happiness Always,
Serena

Want a list of 30 Facebook Groups I'm In?
I'd LOVE to send it to YOU!