I'm THRILLED to have you here! 
Hey ya'll, I'm Serena, an everyday gal (mom, wife, career juggler, overwhelmed dinner cooker, garage sale junkie, sugar lover, mess cleaner-upper, wanna-be writer,  bargain hunter, free flyer, and annoyingly happy go-getter) living in Meridian, Idaho (via Seattle, South Carolina, and Germany) that gets ridiculously giddy by "potential pushin" other ladies!
Whether you're here to start your own blog, rock your current business, gain confidence or defeat your fears, I'm here for YOU.  YOU. GOT. THIS!
So, what's this FREE flying stuff about?
Living in Germany was the beginning of my love affair of oceans, languages, timelessness , cultures and plane food (no judging allowed). Thankfully, my husband also loves traveling; however, our BUDGET was allergic to the COST of traveling.
We are frugal, so I was forced into learning the mystery of free travel.  I frankly thought, "If others can do it…why can't we?"  I've spent months, days, hours scouring the web to master this "skill" so you don't have to….and I am so excited to share it with you!  EVERYONE DESERVES TO TRAVEL! (and traveling free is better)
-Serena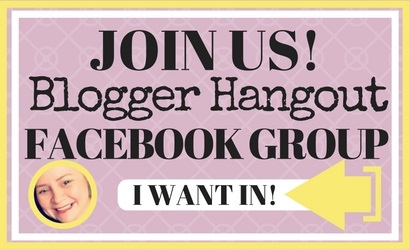 Featured On: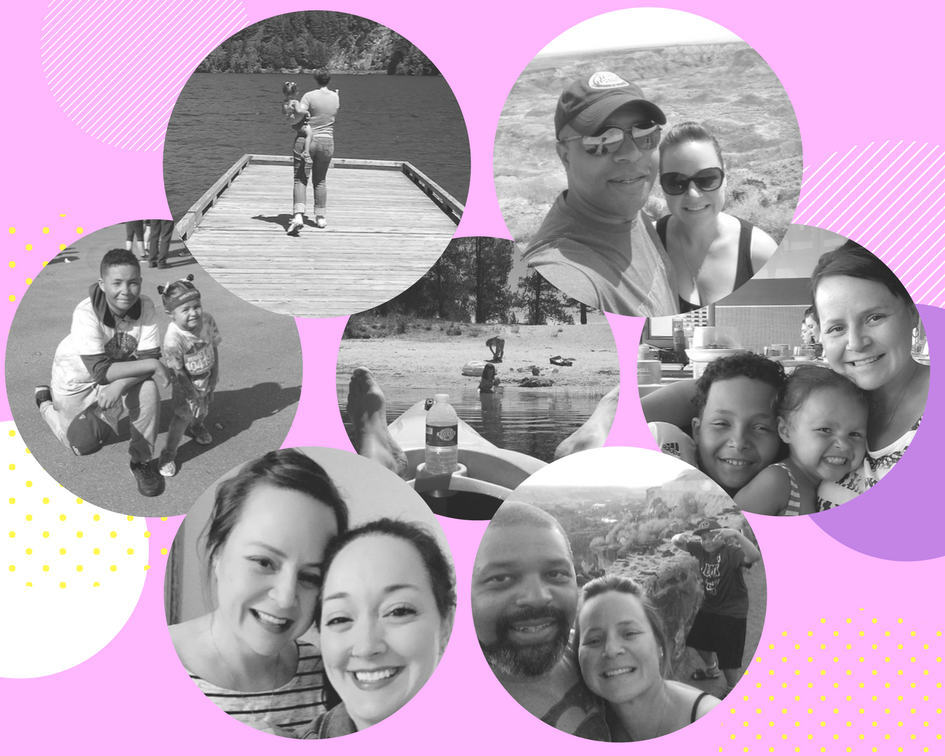 IS YOUR BLOG PINNABLE?
Let me send you a FREE short course on making PINNABLE images!
This simple course will boost your blog traffic!
Pinterest drove over 25,000 views to my blog in just 4 MONTHS!